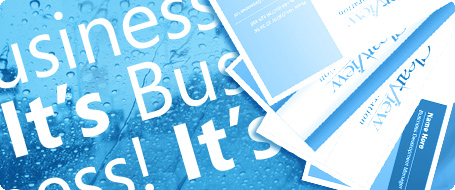 Ideas for Business Card Layouts
Designing business cards can sometimes be tough especially seeing as you often need to cram in a whole lot of information including name, company title, address along with a person's contact details, which can sometimes limit your creativity. Hopefully the following design templates will give you some ideas for arranging all of this information in your next business card designs.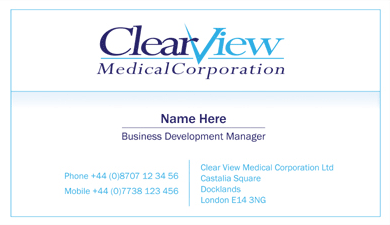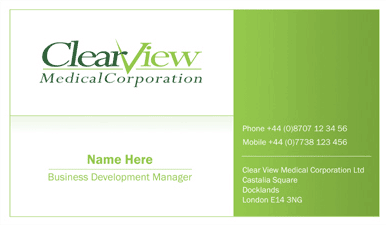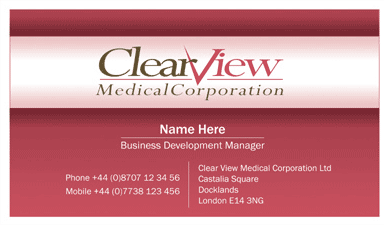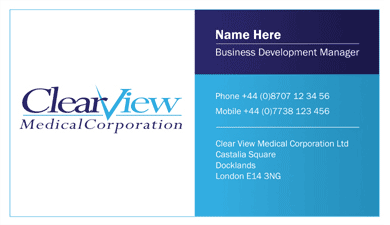 I guess it all comes down to how much information you need to include and the overall size and proportion of your company's logo. But as you can see from the designs above there's still a lot you can do, even with a limited space.
Common Business Card Sizes
| | |
| --- | --- |
| Business Card (Eur) | 85.60 53.98 mm |
| Business Card (US) | 89 51 mm |
| Business Card (Jap) | 91 55 mm (Yongo) |
Set your document to one of the following sizes depending on your preference, and be sure to use 300dpi for your resolution as you should do for all print based media.
Technorati Tags:
Ideas for Business Card Layouts